Concrete Preservation Technologies

Call us on
+44 (0)115 9724 238

Email us at

Controlling Corrosion
CPT design and supply leading edge corrosion solutions for reinforced concrete structures. Manufactured in the UK, our unique products include the popular PatchGuard and DuoGuard systems for cathodic corrosion protection.
Find out more
DuoGuard™ Hybrid Anodes
DuoGuard Hybrid anodes can be used to protect against the corrosion of traditional steel reinforcement, pre-stressed and post tensioned concrete reinforcing elements without the need to break out sound concrete.
Find out more
Scroll Down

Welcome to Concrete Preservation Technologies
At CPT we are proud to design and manufacture cutting edge corrosion control solutions for reinforced concrete structures and masonry encased steel framed buildings. From our UK base we manufacture and distribute our unique DuoGuard and PatchGuard systems worldwide.
If you manage or own a structure suffering from corrosion related cracking and spalling we would be delighted to hear from you. Our corrosion experts are on hand to assist you with concrete testing, specification preparation and supply of corrosion control materials. Our aim is always to extend structural life and minimise maintenance costs.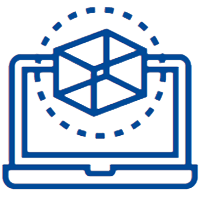 CONCRETE CORROSION PRODUCTS
We produce products which represent the latest technologies for reinforced concrete corrosion repair. Manufactured in the UK to ISO 9001, our innovative and proven products include the DuoGuard™ Hybrid anode and PatchGuard™ galvanic anode.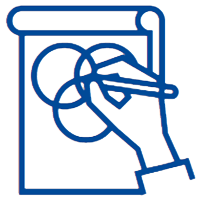 DESIGN
Following initial assessment CPT's BS 15257 level 3 qualified staff can design an efficient, cost-effective corrosion mitigation solution for your structure. We design a range of cathodic protection systems— from simple sacrificial anode designs to full ISO Standard EN12696: 2012.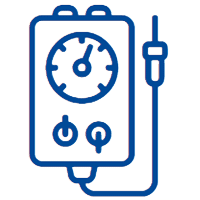 CONCRETE TESTING & ASSESSMENT
CPT offer a range of physical assessment services for reinforced concrete structures. We undertake testing of structures, analyse and evaluate the data obtained on site and provide a rapid appraisal of the extent of corrosion and possible mechanism.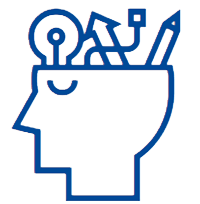 CPD SEMINARS
Learn from the industry experts about the causes of corrosion, survey techniques and the latest technological advances in corrosion control. CPT are pleased to offer a choice of fully certified one hour CPD seminars held at your premises.
Worldwide Clients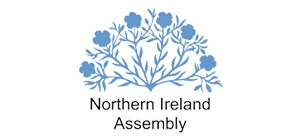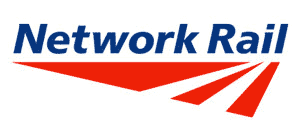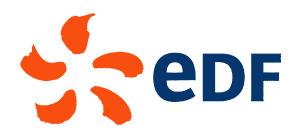 Latest News
3rd Aug 2022
CPT were approached to design an appropriate corrosion control solution for this architecturally significant London Borough of Camden housing block. The challenge was to protect concrete encased I beams from …
21st Apr 2021
A key technical paper by industry experts, submitted to Concrete Solutions 2019, examines the design challenges and performance characteristics of galvanic and hybrid corrosion protection systems on a number of …
22nd Jun 2020
It is widely understood that the use of galvanic anodes within concrete patch repairs can extend repair life and prevent adjacent corrosion initiation when the surrounding concrete is contaminated with …