Do you own or manage structures that are subject to embedded steel corrosion and want to learn more about the causes of corrosion, survey techniques and the latest corrosion control technology from the industry experts?
---
CPT are pleased to offer a programme of 45 minute in-house seminars and webinars.
Our presentations are free of charge. We are able to present to your office or wider practice and are happy to tailor our presentation to your individual requirements. All presentations feature case studies and attendees will have ample opportunity to ask questions at the end.
We are currently presenting on the following topics: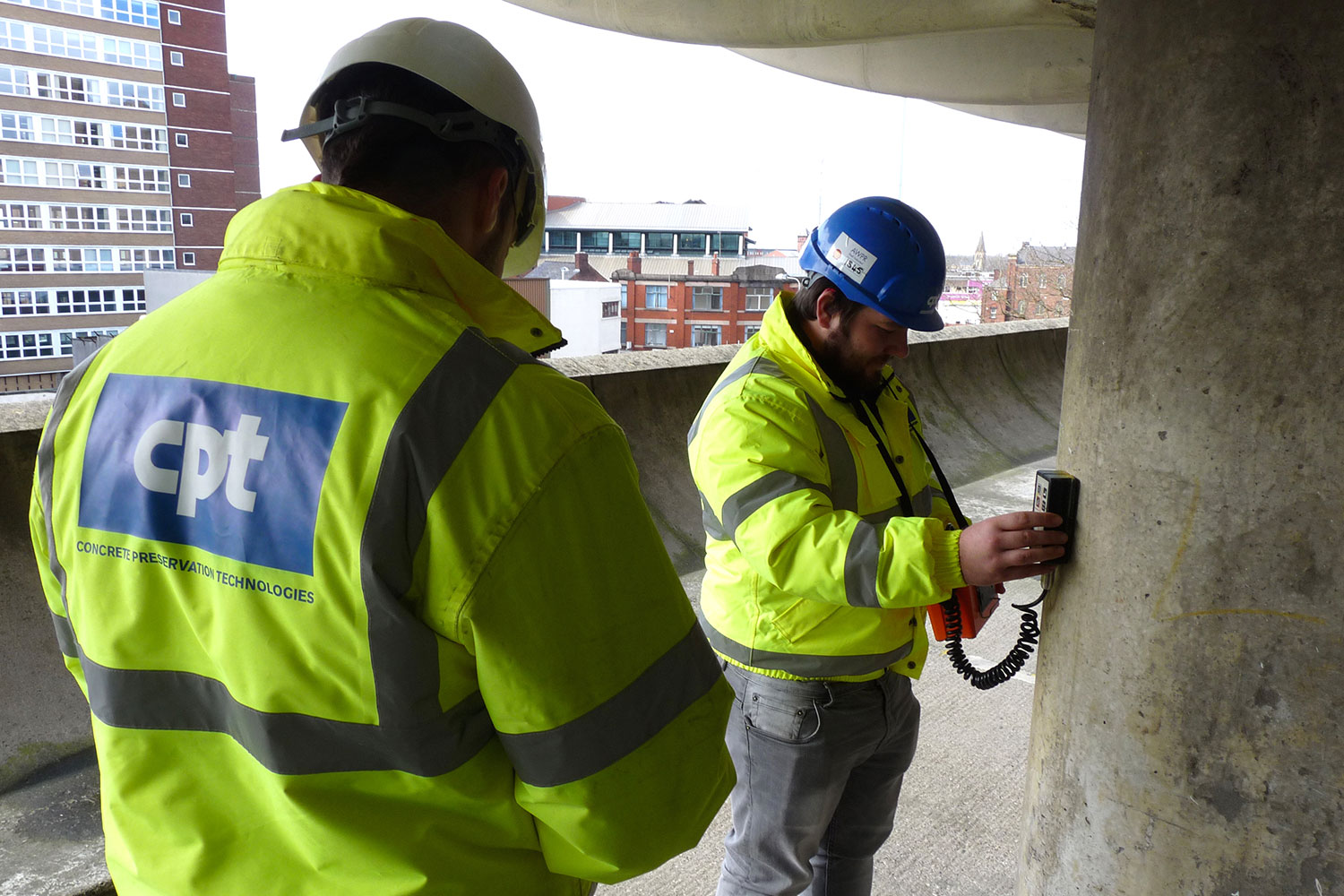 Testing Reinforced Concrete Structures and Developing a Repair Strategy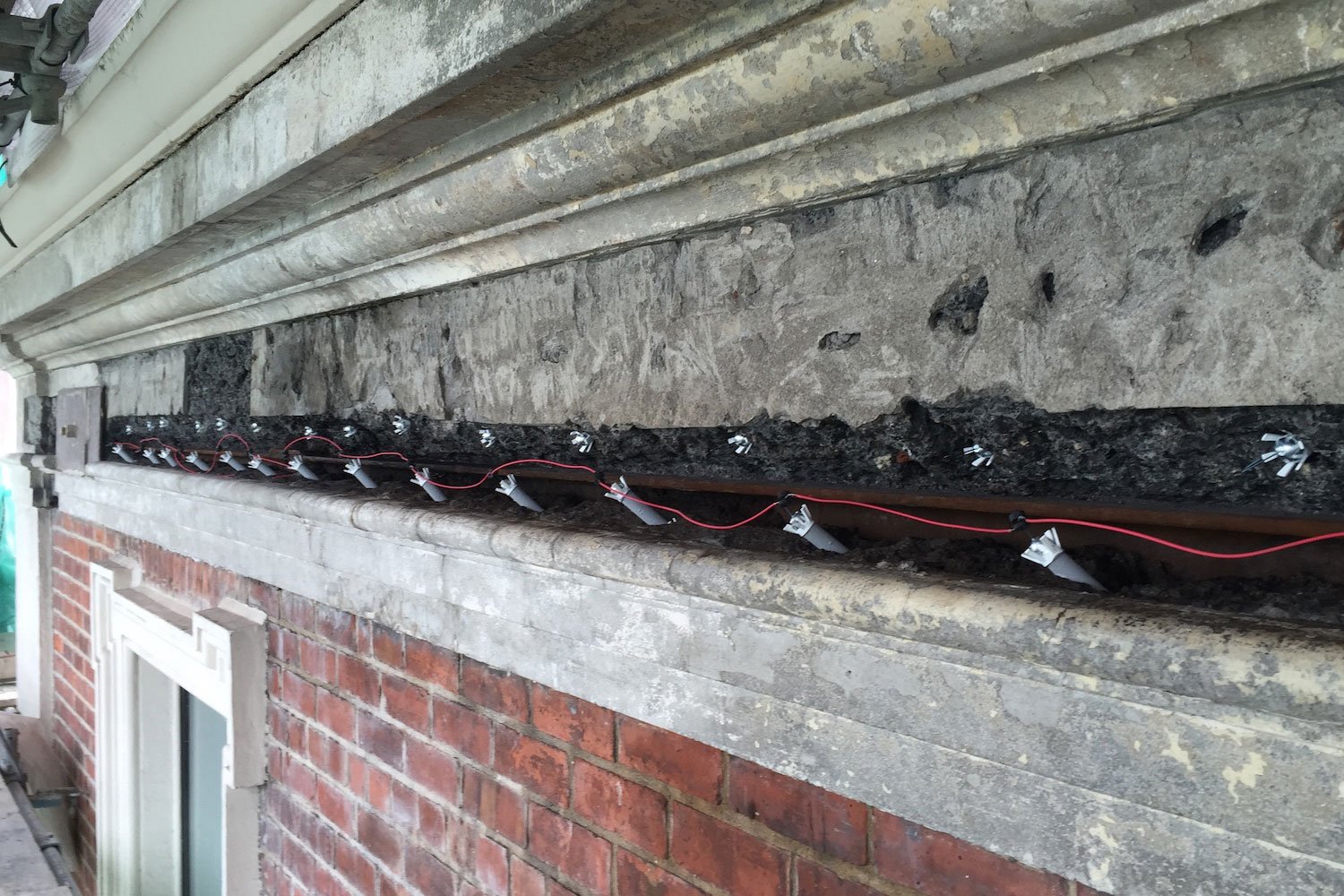 Controlling Corrosion in Masonry Clad Steel Frame Buildings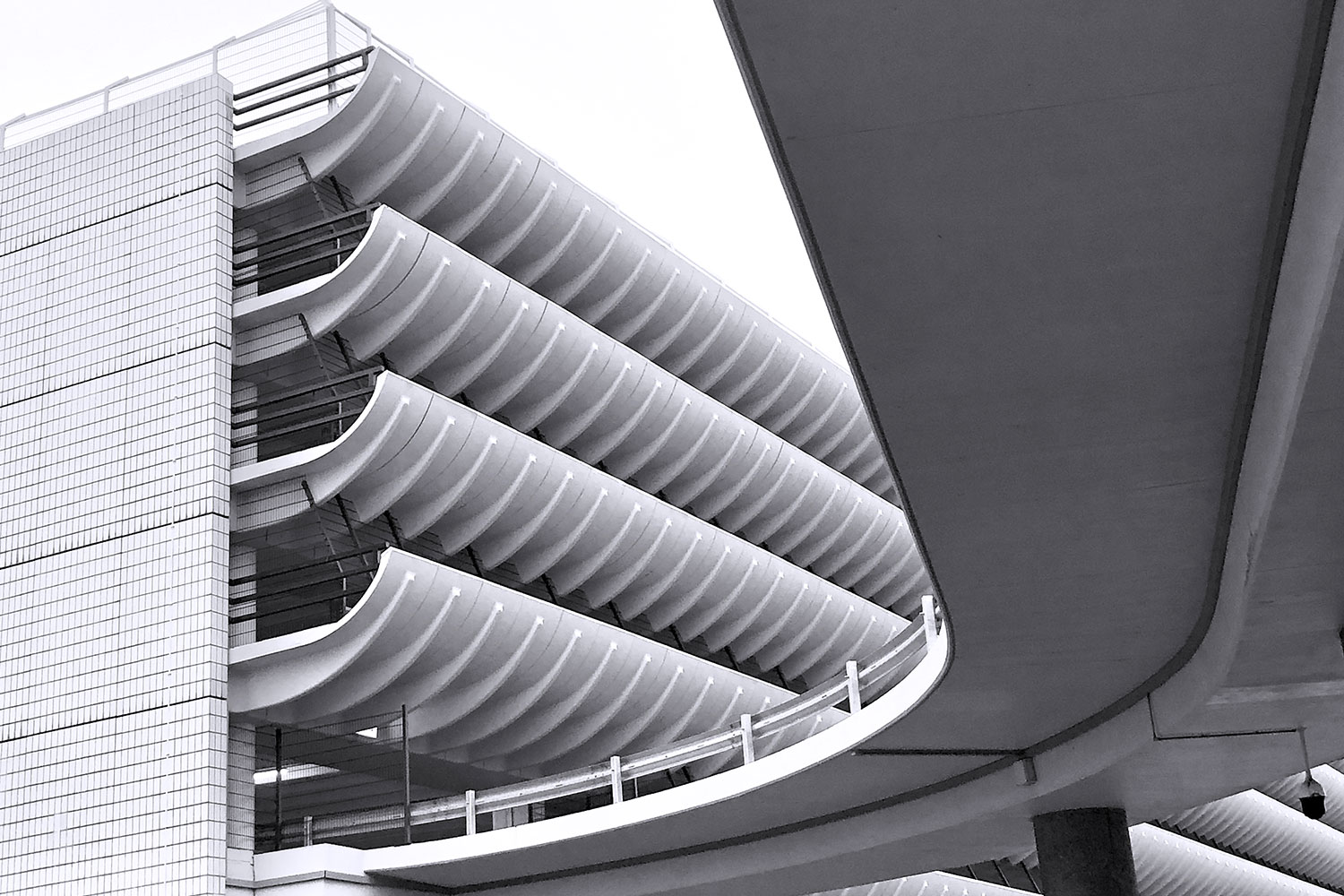 Refurbishment of Grade II Listed Reinforced Concrete Structures
Request a CPD Webinar today