Kyle of Tongue Bridge
Location: Scotland, UK
Client: Scottish Highland Council
Problem: Corrosion in pre-stressed beams
Solution: PATCHGUARD™ and DUOGUARD™

The Kyle of Tongue Bridge, located in the Scottish Highlands, links the eastern and western sides of the Tongue and was built to replace a ferry service which operated until 1971.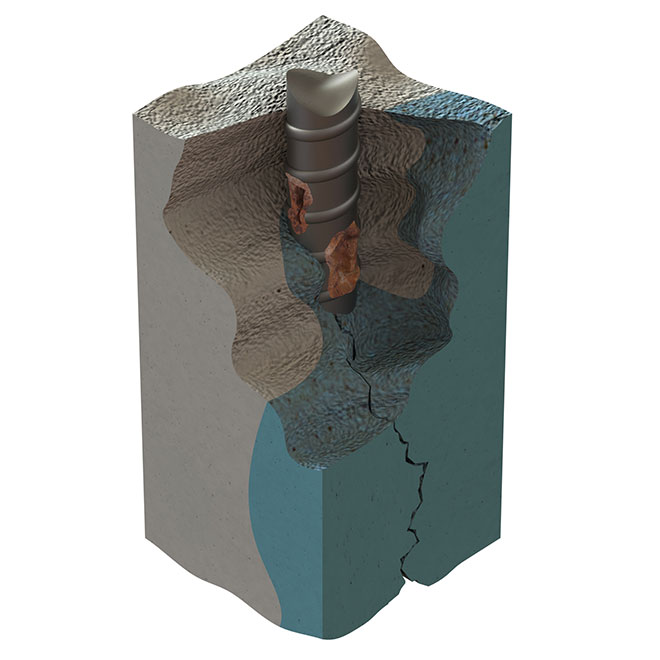 Problem
The bridge deck, constructed using pre-stressed concrete beams, was suffering corrosion due to exposure to high concentrations of chloride from the sea and de-icing salts deposited on the deck. Critically, there was also a need to maintain the steel potential above –0.9V due to the risk of hydrogen embrittlement of the pre-stressed steel strands.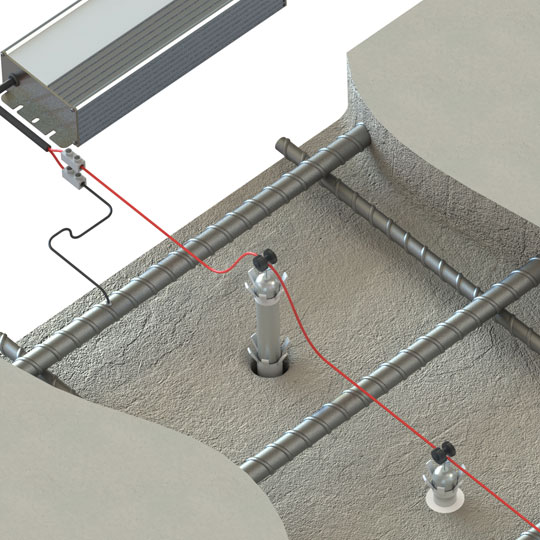 Solution
Overseen by AECOM, CPT's DuoGuard™ Hybrid Anode™ system was installed to the pre-stressed steel reinforcement to control corrosion in sound but chloride contaminated areas. This was the first application of hybrid anode technology to a pre-stressed structure. Specially designed voltage and current controllers helped to regulate the current passed through the DuoGuard™ 175 Anodes.
In addition, to control corrosion and prevent cracking around patch repairs to capping beams, PatchGuard™ anodes were specified. These were chosen due to their compact nature, making them simple to install along the periphery of repairs.