Grosvenor Car Park
Location: Northampton, UK
Client: Aecom
Problem: Corrosion in parking deck
Solution: PATCHGUARD™

Grosvenor MSCP is a busy 1970's structure in Northampton serving the Grosvenor Shopping Centre.
Problem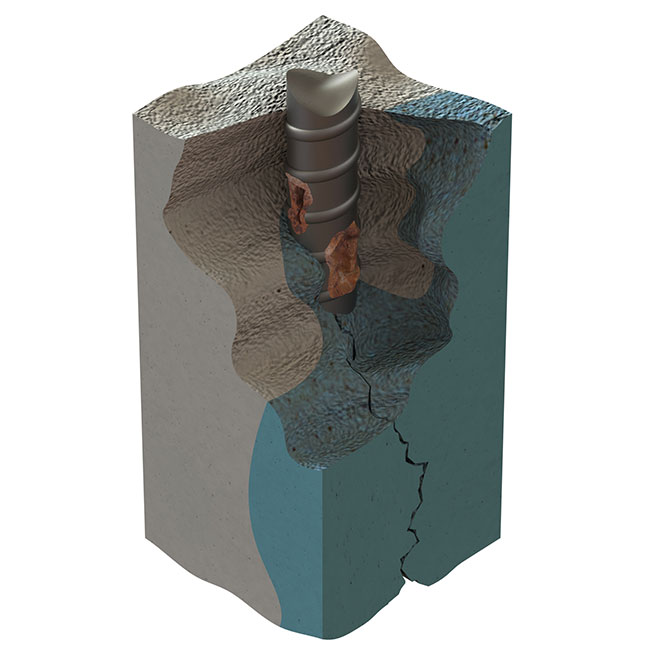 The car park decks remained unprotected until the 1990's, leading to dynamic cracking and moisture ingress through the structure's joints. This lead to high levels of chloride contamination and subsequent reinforcement corrosion. Testing showed the corrosion problem to be localised and, as the client had a limited budget, the solution needed to be carefully targeted to ensure it was cost-effective. Care was required to ensure that concrete repairs were robust and long lasting in this hostile environment.
Solution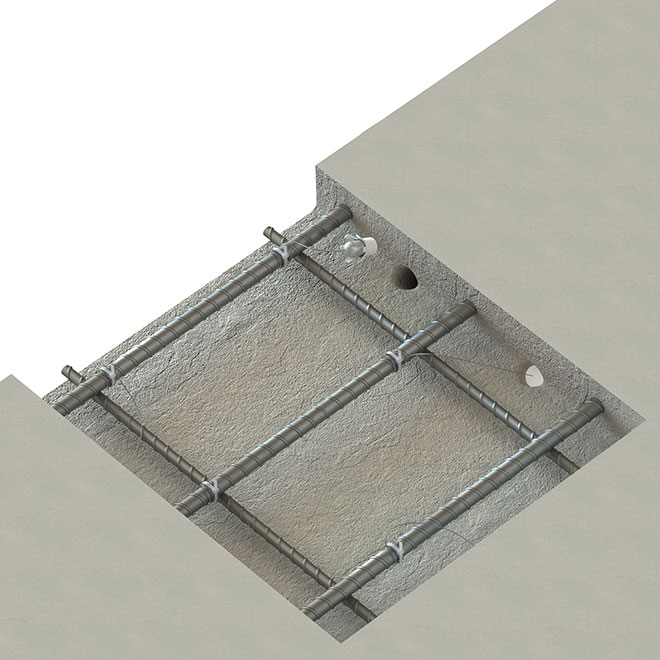 To ensure the longevity of concrete repairs, over 1400 PatchGuard™ anodes were installed around the perimeter of repairs to prevent further corrosion and cracking of the surrounding concrete. This focused approach allowed the client to carry out essential repairs and complete within budget.