New Street Station Car Park
Location: Birmingham, UK
Client: Network Rail
Problem: Corrosion in parking deck
Solution: DUOGUARD™

The full redevelopment of New Street Station, which serves 140,000 passengers a day, opened in September 2015. The station car park was a critical part of the redevelopment works and required extensive maintenance work.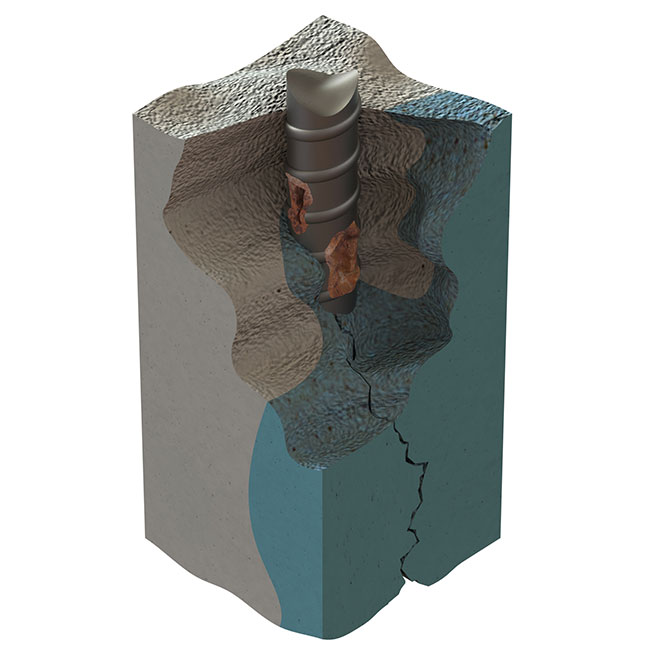 Problem
Exposure to de-icing salts had caused chloride contaminated corrosion in the structure, leading to extensive cracking and spalling across the deck and main support beams.
The client required long-term protection for the structure with no on-going maintenance costs and a short project timeframe.
Solution
CPT designed a corrosion protection system utilising DuoGuard™ Hybrid Anode™ technology. This option was selected by Network Rail due to the minimal maintenance requirement, speed and simplicity of installation, supporting performance data and technical support offered by CPT. DuoGuard™ Hybrid Anodes™ were installed over an area of 2,500m². The anodes were connected into small enclosures which were discretely located to allow future access to the system at any time. The installation was completed on schedule, within three months.