During the last 4 years CPT has been undertaking research into RAAC. We have partnered with Loughborough University RAAC Research Group investigating RAAC planks (roofs) and have worked independently with our partners in the NHS researching RAAC panels (walls). We have surveyed 8 RAAC properties from the 1960's and 70's and, with our partners, undertaken petrographic, destructive and electrochemical testing to understand the material and its potential weaknesses.
Not all RAAC is the same. Our research has identified different densities, binders and compressive strengths of RAAC as well as different steel configurations, thickness of latex/cement coating and methods of securing the steel reinforcement . We are now in a position the share this knowledge more widely and support those managing buildings with RAAC elements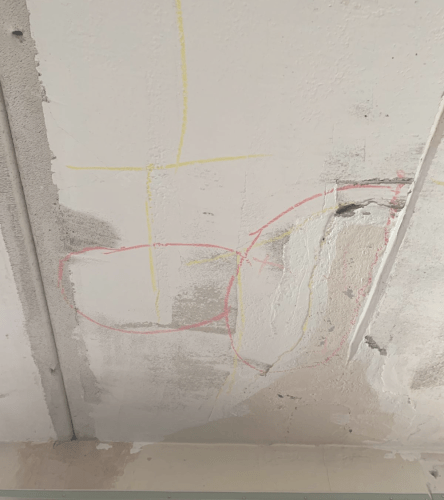 CPT has identified that corrosion is an issue in many RAAC panel/planks. Where there is a mix of carbonation, stress and age, the protective latex/cement coating on the reinforcement steel is vulnerable to deterioration leading to corrosion. However, due to the compressibility of RAAC, this corrosion can remain undetected even after it has already begun to accelerate. This discovery has led to the development of the very first methodology for identifying corrosion, and associated risk, in RAAC.
Running alongside our research, and in collaboration with Structural Engineers who advised on structural impact, CPT has developed the first corrosion management systems for RAAC. Our product, RAAC-Guard Strip, is a hybrid strip anode that sits in the cover depth, realkalising the environment around the steel and generating a protective current that will react to future threats. Thousands of RAAC elements are now protected with RAAC-Guard Strip anodes.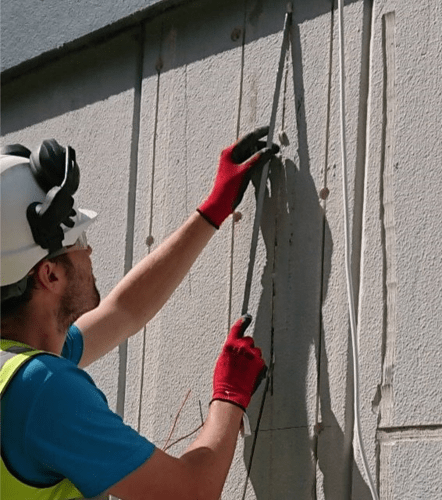 We have recently developed a surface mounted version of the RAAC-Guard anode system, RAAC-Guard SA, which further reduces structural impact, as well as minimising the dust created during installation. This anode is designed for internal use on roof planks and wall panels and has been successfully trialled showing effective realkalisation in the first week and ongoing protection for the life of the system.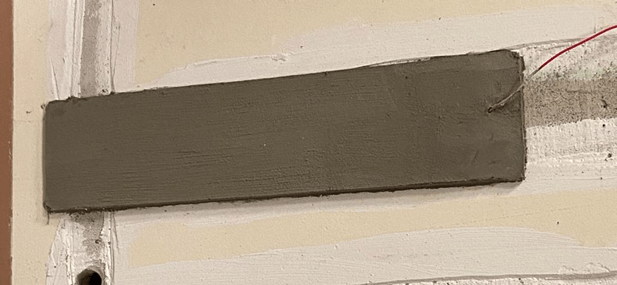 If you have any questions about RAAC, or would like to discuss CPT corrosion management solutions, we would be happy to help.