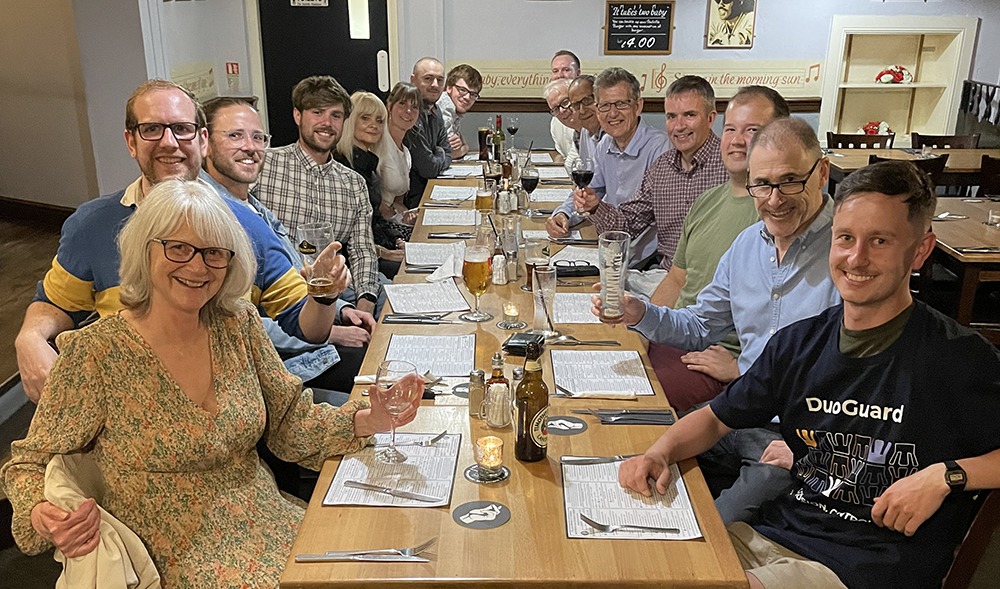 CPT legal costs paid by North American Company
11th July 2023
To our many valued customers around the world, we are very pleased to announce the receipt of legal costs incurred during our defence of exclusive ownership of DuoGuard.
Over several years a large North American competitor attempted to assert ownership of the Australian patent protecting DuoGuard technology. This claim was comprehensively dismissed. The judge found that 'the invention of, and patent for, the DuoGuardTM Hybrid Technology are wholly and exclusively owned by ECT', the company that owns CPT.
In May 2023 the court ordered payment of substantial legal costs in favour of both ECT and CPT. To celebrate, we all recently enjoyed a fantastic night out!
---