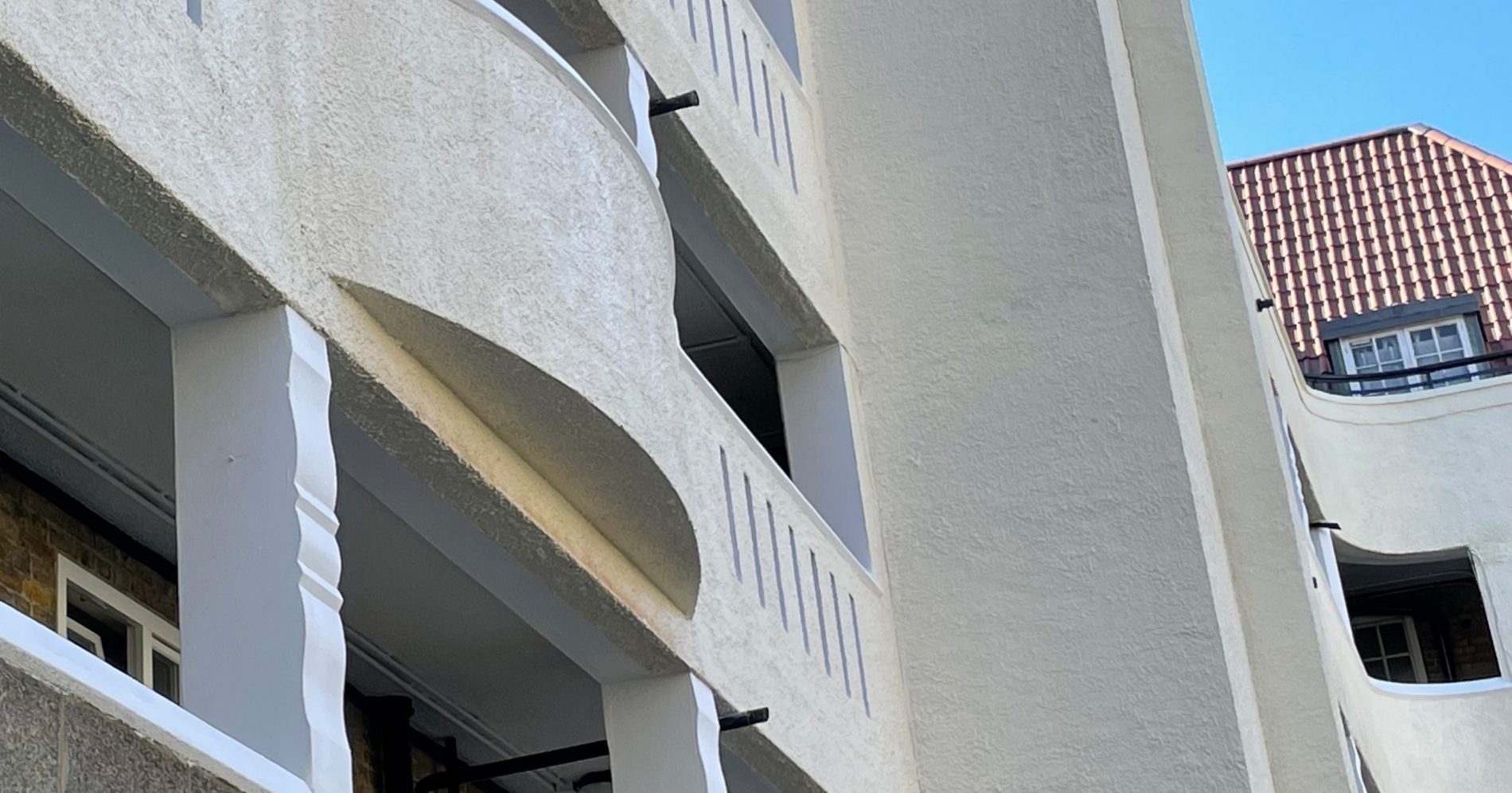 CPT feature in Concrete Magazine
3rd August 2022
Concrete Magazine publishes article by David Bewley – corrosion control at Grade II listed Levita House using PatchGuardTM Strip, a novel galvanic anode system.
CPT were approached to design an appropriate corrosion control solution for this architecturally significant London Borough of Camden housing block. The challenge was to protect concrete encased I beams from expansive corrosion due to elevated chloride levels and carbonation. An innovative galvanic strip solution was proposed which offered the following advantages:
A minimally invasive technology, considered critical when restoring a Grade II listed structure
Self-powered, maintenance free, galvanic anode system with a 20 year design life
Unique anode strip design located within saw cuts in the concrete cover zone
A robust testing procedure implemented prior to project completion
Large observable shifts in steel potential following anode connection which, in all cases, was far in excess of the 100mV acceptance criteria in BS EN 12696 2016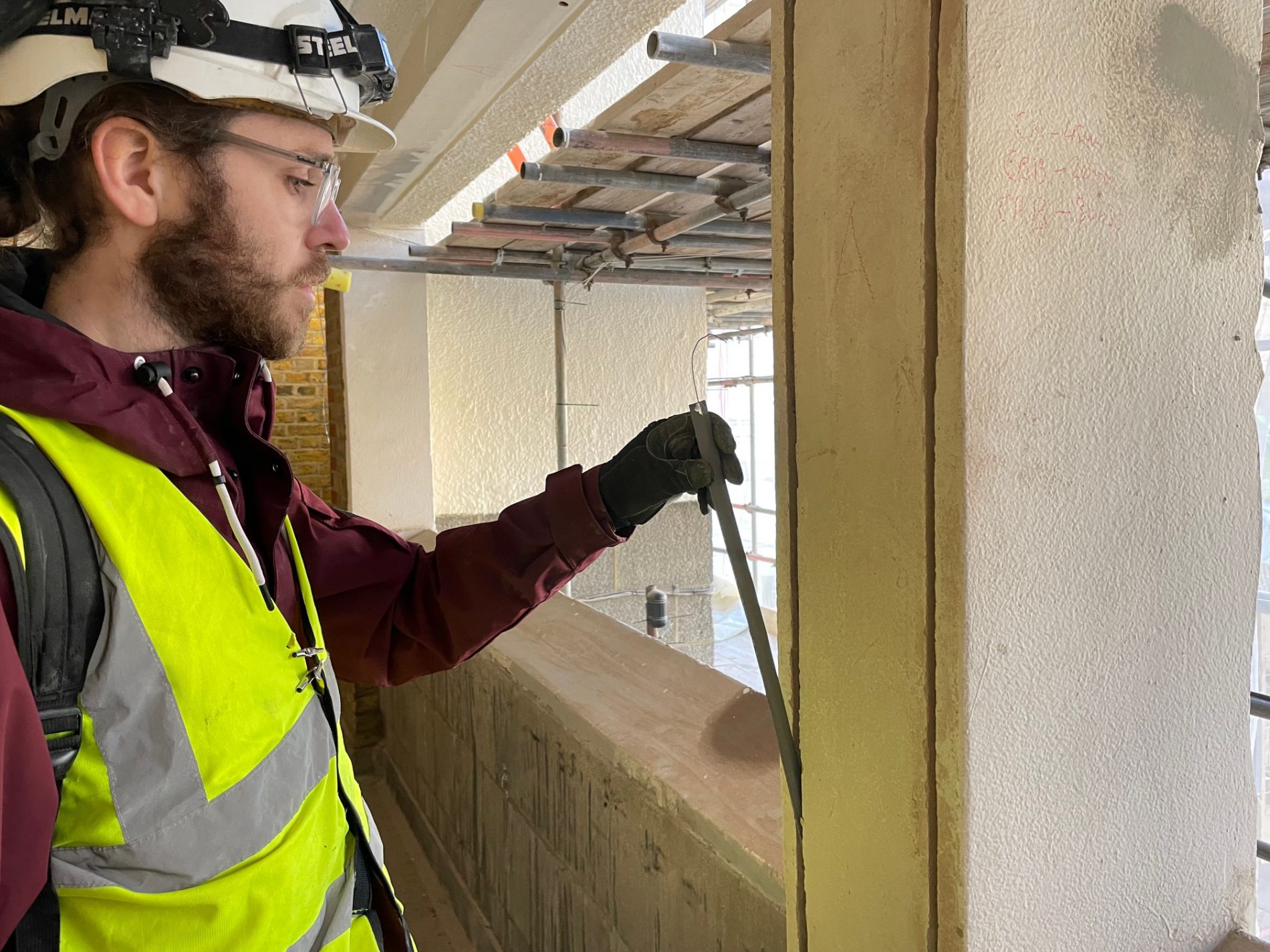 To read the full article, please click on the link.
---